Fueled by a passion to assist clients through her designs, JoAnn K. Collins founded Montage' Interiors, Inc. in 1988, as a woman-owned business. What started as a marketplace for custom art and accessories quickly grew into a full-service and award-winning interior design firm. The mantra "blending personality with style"TM has been our guide.
JoAnn is a proud graduate of Purdue University and the Entrepreneurship Program. She is a public speaker and authority on "The Power of Color" and "The Impact of Accessories." She has published work in both residential and healthcare interiors and is an advocate for Universal Design. She especially enjoys designing for the aging population, people with special needs, and spaces devoted to children.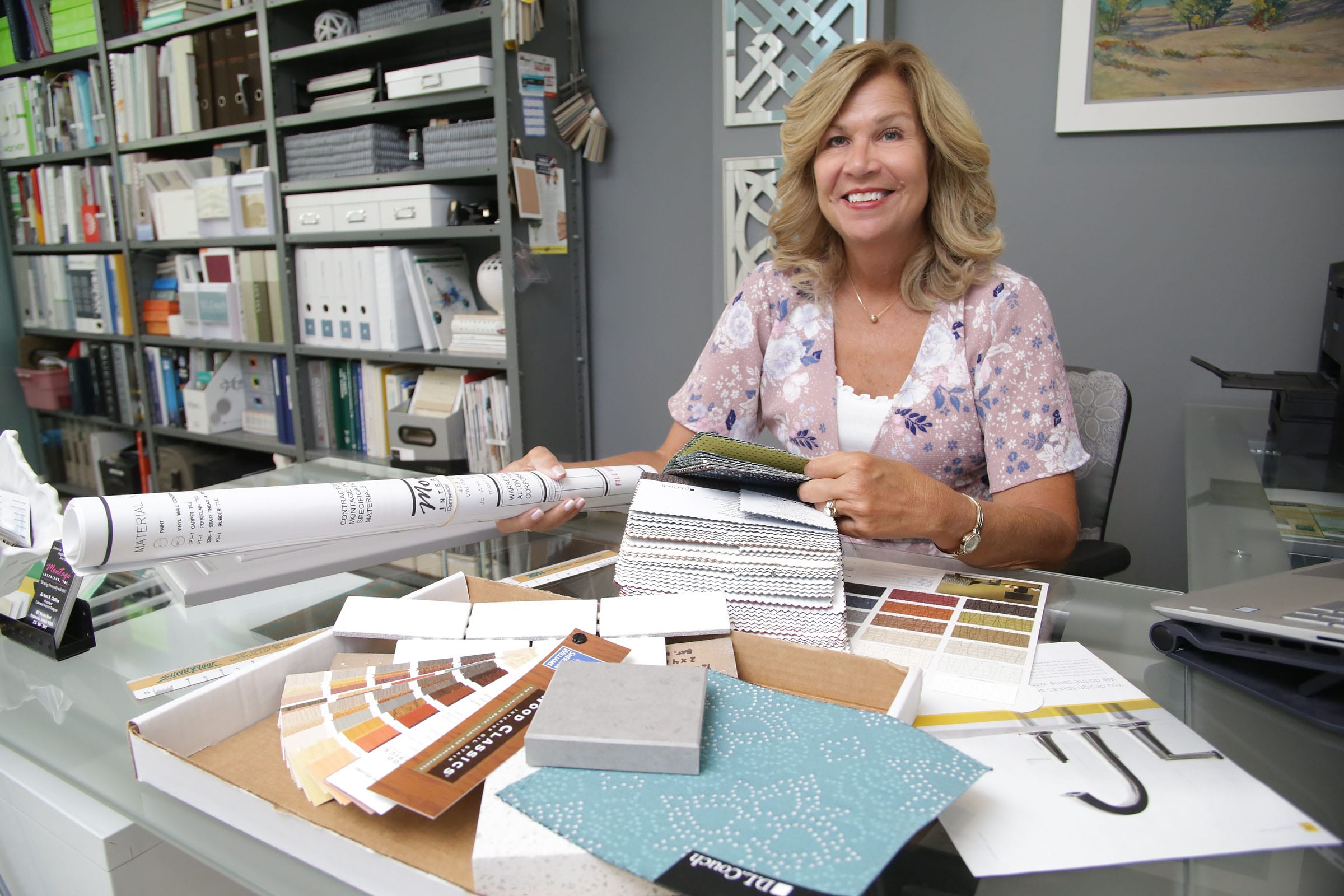 "You will not be disappointed with her caring and hands-on approach to create beautiful spaces individually designed to meet the client's needs." MB Schulz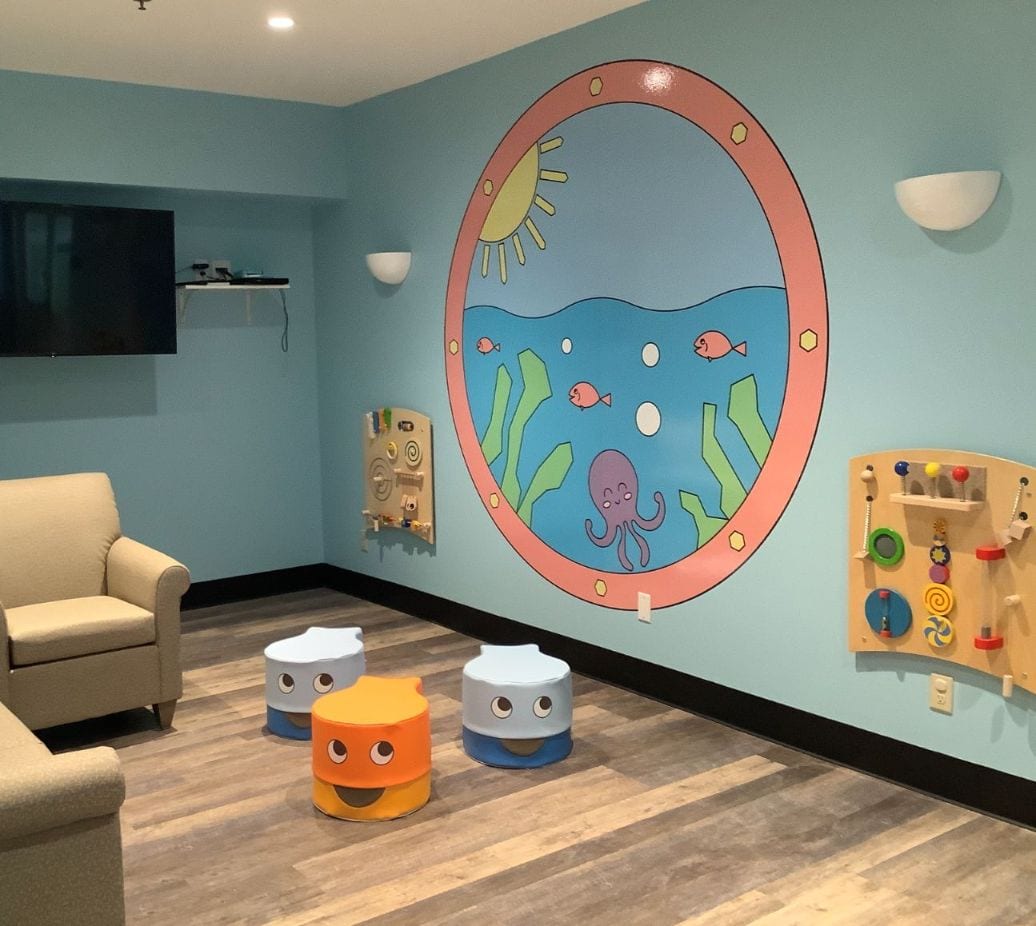 Montage' Interiors, Inc. cares deeply about social responsibility and giving back to the community. We are committed to making a difference by donating our time, talent, and financial resources to causes that touch our hearts. JoAnn serves on numerous boards and non-profits. She has received the Munster Chamber of Commerce "Volunteer of the Year Lifetime Achievement Award" and was nominated as one of the "Influential Women of Northwest Indiana." JoAnn has established many lifelong clients and friends through her work.
"Working with Montage' Interiors, Inc. was a wonderful experience." M. Metts