Problem Solvers with Great Communication Skills...
What makes Montage' Interiors, Inc. different is our keen ability to listen to you, develop the teams to solve your design problems, and access the best tradespeople to get the job done right.
Our commitment to creativity, integrity, reputation, and people-first mentality ensures we create beautiful projects that build strong relationships making customers our clients for life.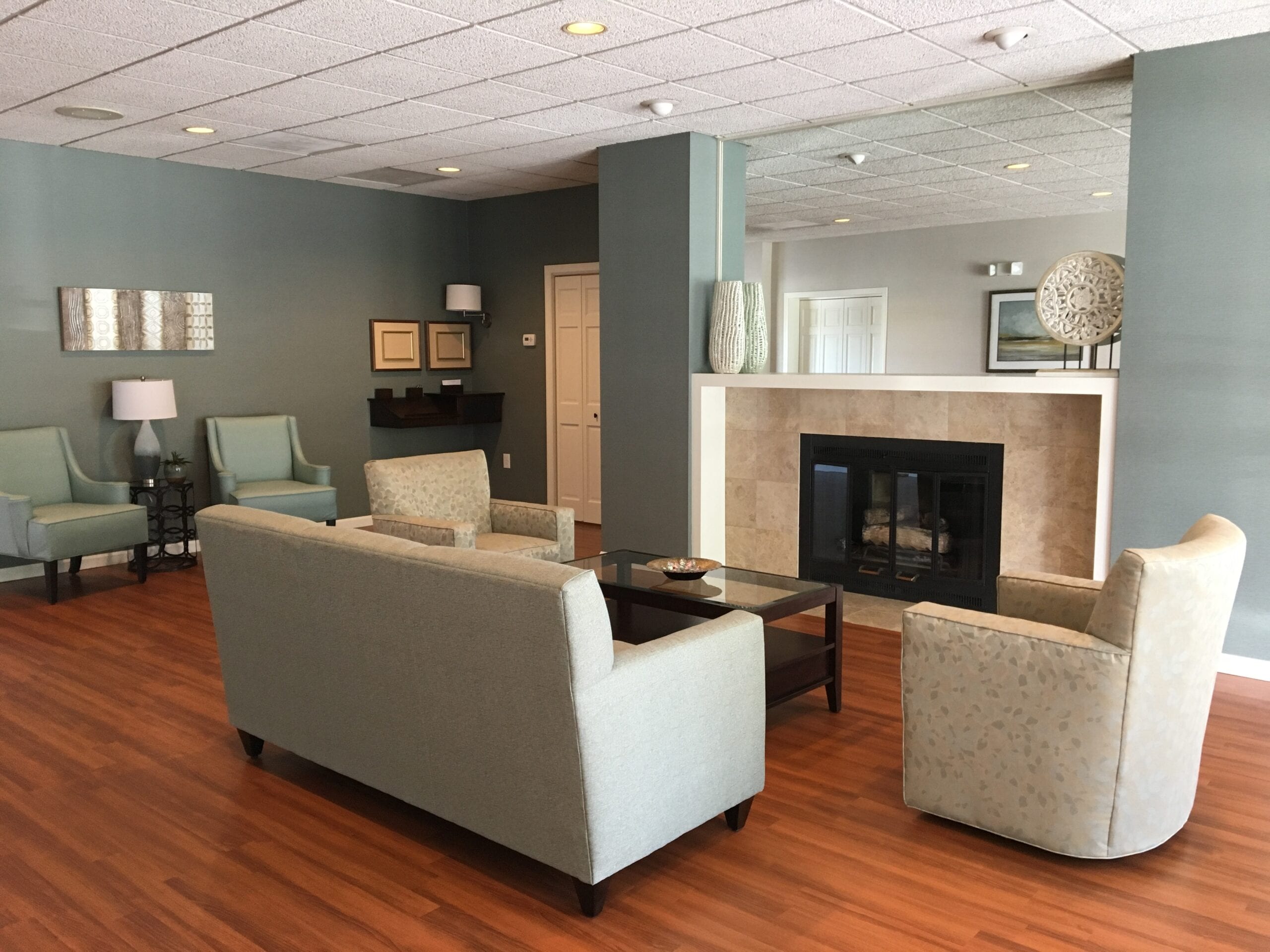 "I look forward to working with her to get the beautiful end result. JoAnn has made me really appreciate having a good designer in our corner." J. Krause
Developing Your Project Design Story Start to Finish…

Programming
Project Scope | Budget
Aesthetics
Timelines

Concept

Design Development
Color Scheme | Furniture | Fixtures & Finishes
Space Planning | Elevations | Renderings
Samples

Construction Docs
Design Drawings
Material Specifications

Project Mgmt
Project Coordination
Pricing

Completion
Installation Services
Move Management | Reveal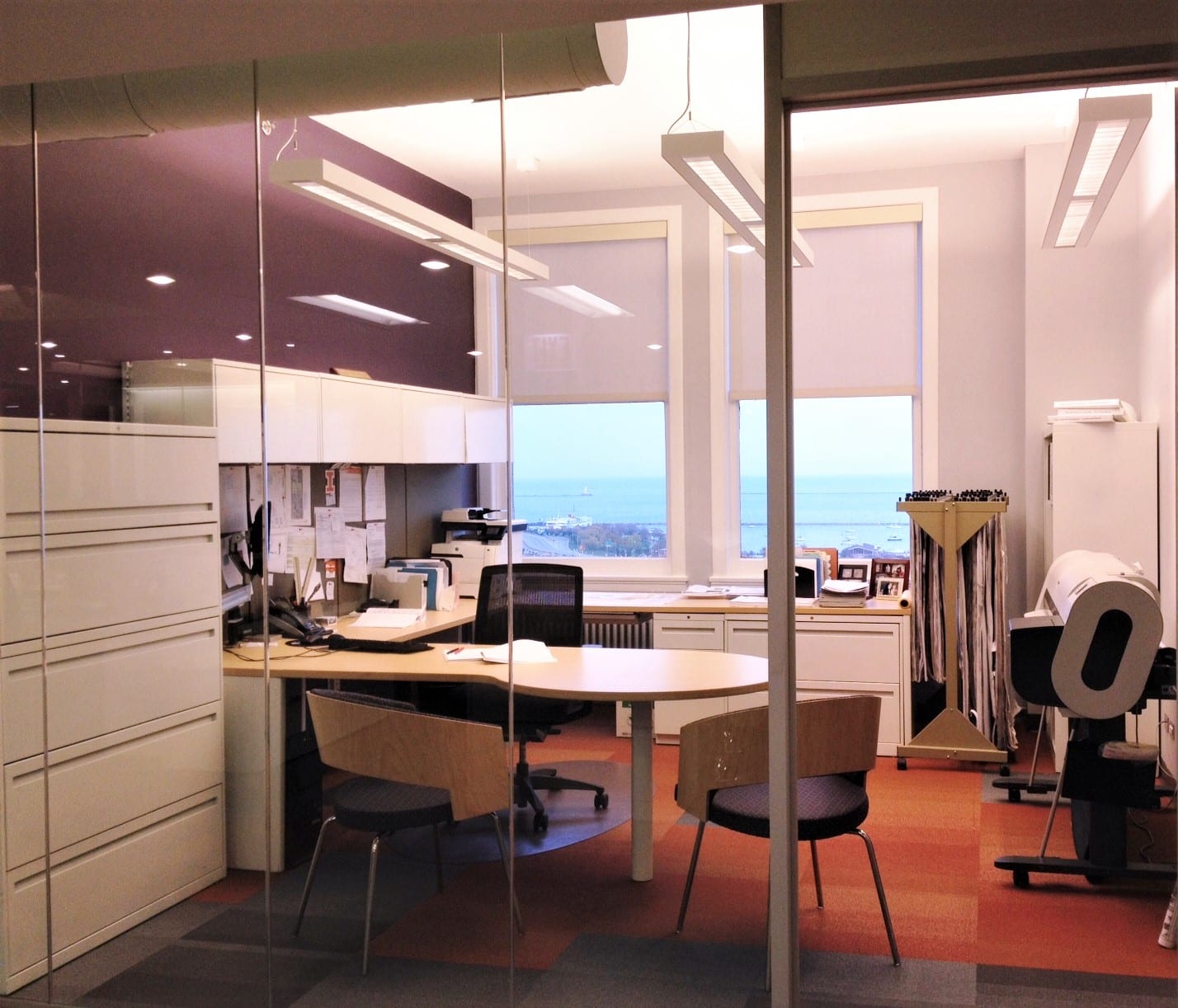 Avoid costly design mistakes and make Montage' Interiors, Inc. part of your next interior design project. We offer convenient virtual meetings in addition to in-person consultations.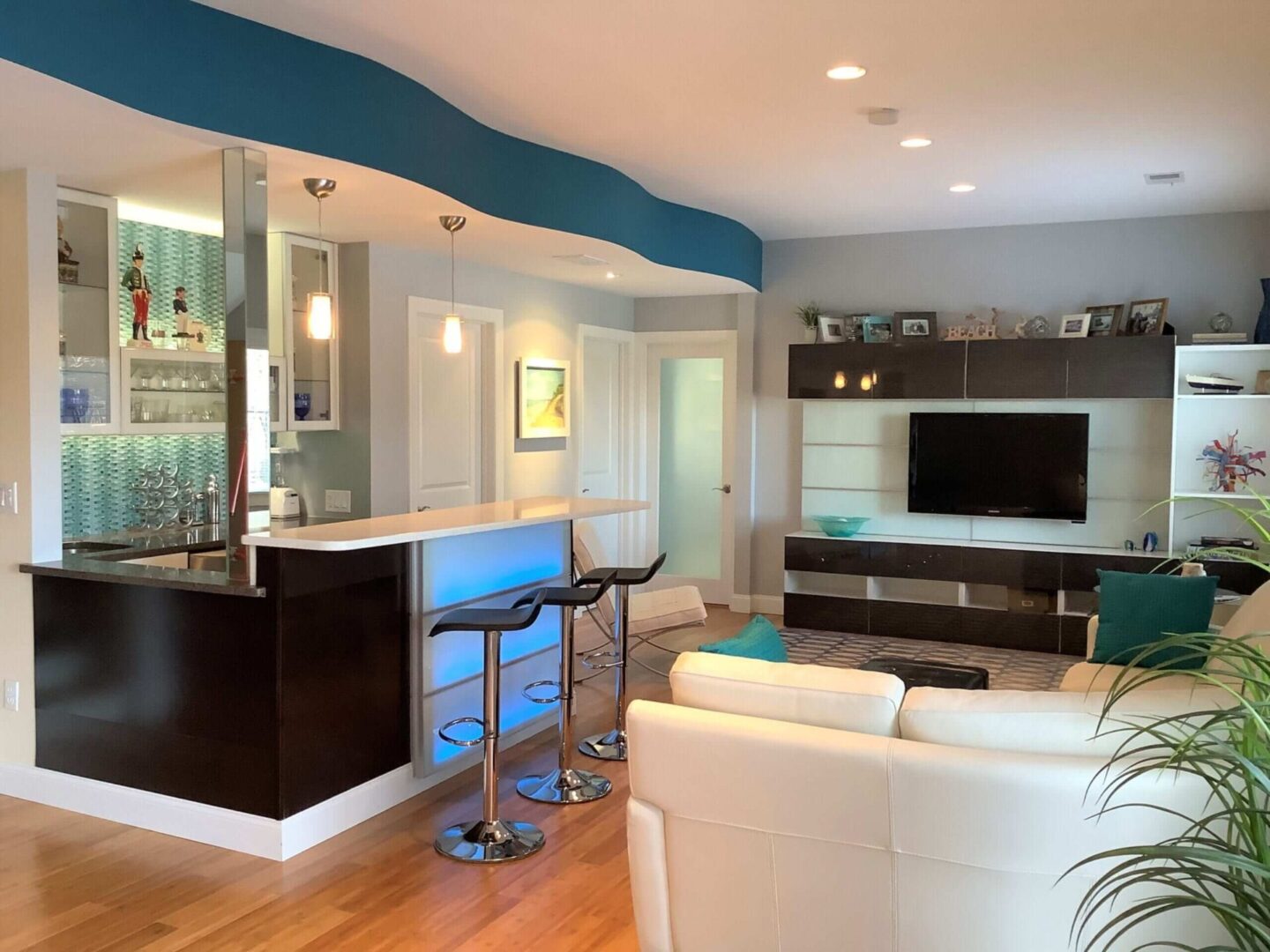 "They got to know my style and made recommendations that I never thought of.  Their expertise helped me avoid costly mistakes…" P. Popa
Professional Services Menu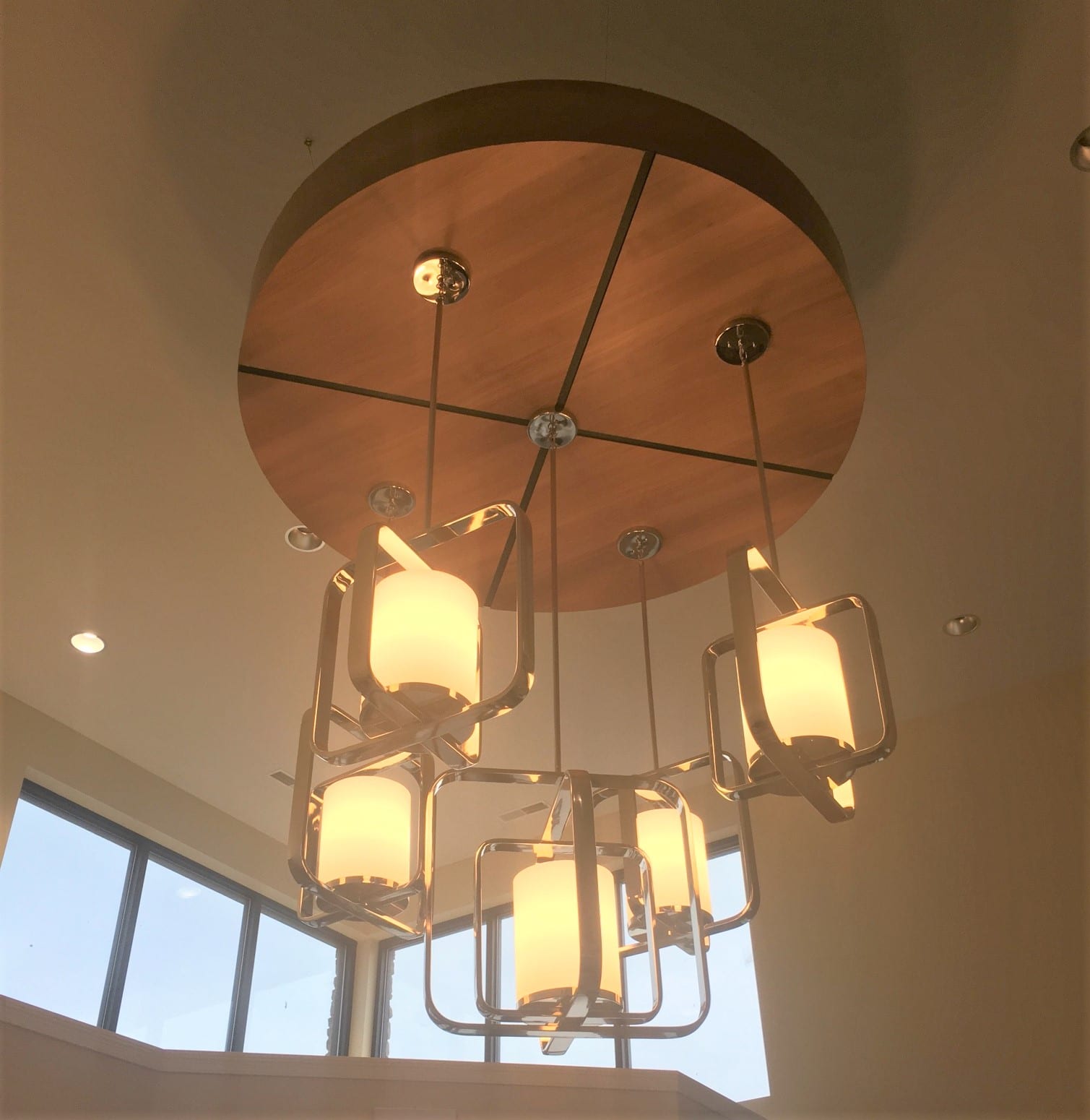 "JoAnn Collins with Montage' Interiors, Inc. became part of our team, assisting in every aspect... always available to provide professional and personal support." MB Schultz